Give the Gift of Chocolate
At Garcia Nevett we understand the importance of putting your best foot forward in all occasions. That is why we offer an array of options for corporate gifts and events. 
Custom Gifts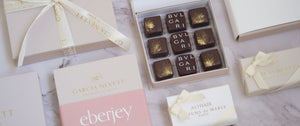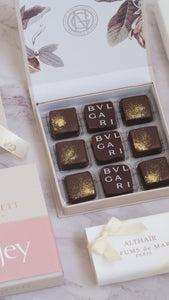 FOUNDERS
Susana and Isabel Garcia Nevett
Susana and Isabel Garcia Nevett have spent more than a decade perfecting their Chocolatier skills. Applying artisanal and European techniques blended with premium Venezuelan cacao and chocolate, they now provide the most award-winning chocolate in Miami. 
BROWSE OUR CHOCOLATES
PERSONALIZED CHOCOLATE & BOXES TO STAND OUT.
A great option for client and employee gifts.
LEARN MORE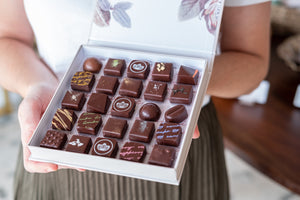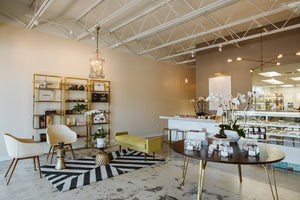 STORE LOCATION
Hours
Monday - Saturday 11:00am to 6:00pm
Sunday Closed
Address
Our store
7312 Red Rd,
Miami, FL 33143
(305) 749-0506
Go Now